Promising research on breast cancer, Alzheimer's
Tomatoes potent in fighting breast cancer
Eating a diet rich in tomato and tomato products may help protect against breast cancer. A new study by researchers in Ohio has found that eating a diet high in tomatoes had a positive effect on hormone levels that play a role in regulating fat and sugar metabolism. The researchers conducted a study with older women who were at high risk for breast cancer.
"The advantages of eating plenty of tomatoes and tomato-based products, even for a short period, were clearly evident in our findings," said study investigator, Adana Llanos, PhD, who conducted the study at Ohio State University Comprehensive Cancer Center, Columbus, Ohio. "Eating fruits and vegetables, which are rich in essential nutrients, vitamins, minerals and phytochemicals such as lycopene, conveys significant benefits."
She said based on this new study, regular consumption of at least the daily recommended servings of fruits and vegetables would promote breast cancer prevention in an at-risk population. This study looked at specific diets in women over the age of 50 who were considered at high risk for breast cancer.
The researchers conducted a cross-over study in which they looked at the effects of both tomato-rich and soy-rich diets in a group of 70 postmenopausal women.
For 10 weeks, the women ate tomato products containing at least 25 milligrams of lycopene daily. For a separate 10-week period, the participants consumed at least 40 grams of soy protein daily. Before each test period began, the women were instructed to abstain from eating both tomato and soy products for two weeks.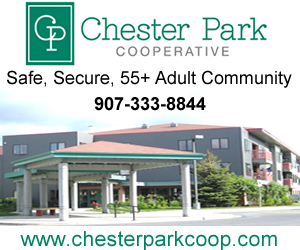 The researchers found that when they women were on the tomato-rich diet, their levels of adiponectin (a hormone that regulates blood sugar and fat levels) climbed 9 percent. The effect was slightly stronger in women who had a lower body mass index.
"The findings demonstrate the importance of obesity prevention," said Llanos. "Consuming a diet rich in tomatoes had a larger impact on hormone levels in women who maintained a healthy weight."
The soy diet was linked to a reduction in adiponectin levels. Researchers originally theorized that a diet containing large amounts of soy could be part of the reason that Asian women have lower rates of breast cancer than women in the United States. However, any beneficial effect may be limited to certain ethnic groups, said Llanos.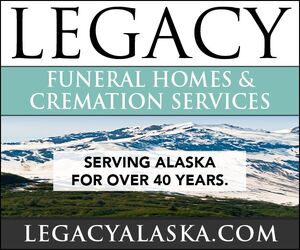 A new path discovered for combating Alzheimer's disease
There is new reason for hope in the battle against Alzheimer's disease. Scientists from UCLA are now reporting that they have discovered a whole new approach to potentially preventing and treating Alzheimer's disease. Current Alzheimer's drugs aim to reduce the amyloid plaques (sticky deposits that build up in the brain).
For decades, amyloid plaques have been a visual trademark of the disease. The plaques are made of long fibers of a protein called Amyloid β (Aβ). Recent studies, however, suggest that the real culprit behind Alzheimer's may be small Aβ clumps called oligomers that appear in the brain years before plaques develop. In unraveling oligomers' molecular structure, UCLA scientists discovered that Aβ has a vastly different organization in oligomers than in amyloid plaques. Their finding could shed light on why Alzheimer's drugs designed to seek out amyloid plaques produce zero effect on oligomers.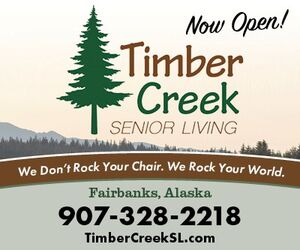 The UCLA study suggests that recent experimental Alzheimer's drugs failed in clinical trials because they zero in on plaques and do not work on oligomers. The Alzheimer's Association projects that the number of people living with Alzheimer's disease will soar from 5 million to 13.8 million by 2050 unless scientists develop new ways to stop the disease. Current medications do not treat Alzheimer's or stop its progression. However, they can temporarily lessen symptoms, such as memory loss and confusion.
John Schieszer is an award-winning national journalist and radio broadcaster of The Medical Minute. He can be reached at medicalminutes@gmail.com.