L.Q. Jones reflects on his Hollywood journey
Tinseltown Talks
For over 50 years, L.Q. Jones was a familiar supporting character actor in some 100 films and hundreds more television shows. Lanky, tough and athletic, he could tackle any role although was often cast as the 'heavy' in westerns and dramas, projecting the 'bad guy' image with merely a sinister smirk or a menacing twinkle in the eye.
Jones turned 90 on Aug. 19, and two days later hosted a showing of "The Wild Bunch" at Grauman's (now the TCL) Chinese Theatre. Born and raised in Texas as Justus McQueen, relatives took care of the young boy after his mother was killed in a car accident.
"I was born in Beaumont, although they may try to disclaim me, but it's too late now!" said Jones from his home in Los Angeles. "We moved around quite a bit, to Houston to Dallas to Oklahoma City, back to Beaumont, and finally Port Neches. I had a horse by the time I was 8 or 9, and grew up around tough rodeo people – my uncle was into roping – so westerns were easy and fun."
In college, at the University of Texas at Austin, his roommate for over a year was Fess Parker. While the future 'Daniel Boone' actor moved west to Hollywood, McQueen headed south and took up ranching in Nicaragua. When Parker sent his buddy a copy of Leon Uris's war novel "Battle Cry," about to be filmed, McQueen thought one character could be his ticket to fame and was encouraged by Parker to come out to Hollywood.
"Within two days of arriving, I had the part of L.Q. Jones in 'Battle Cry' and probably would never have been in the business had it not been for Fess."
Despite lacking Hollywood experience, McQueen had worked some comedy acts during college to help pay the bills, so played the comic relief character in the 1955 war drama like a veteran.
After adopting his screen character's name, the lad from Texas quickly settled into Hollywood and soon became a favorite supporting actor in Sam Peckinpah's films such as "The Wild Bunch."
"Sam was a genius and I loved him, but he was a basket case. He drove everybody nuts."
That was evident during the production of "Major Dundee" with Charlton Heston.
"Heston was using a real saber for one scene. Sam made him so mad, Chuck came within an eyelash of cutting Sam in two – and it scared Chuck because he damn near did it. Sam found a way to get under your skin to get what he wanted out of you."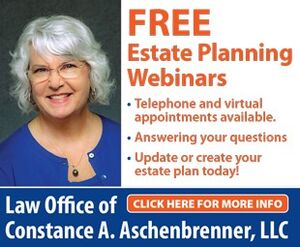 Jones calls "The Wild Bunch" a "hell of a movie," but believes Peckinpah's "Ride the High Country" was the best Sam ever made, "just gorgeous to watch, although I cry like a baby at the ending." He says it's "one of the best Saturday afternoon westerns you could ever sit and watch over a bowl of popcorn."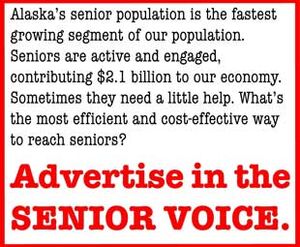 And while he had a few lead roles in films, Jones was content as a supporting actor.
"I suppose I could have worked my way up the acting food chain, but character work was very rewarding and great fun. I loved playing the heavies because I could do what I wanted and got to work with the best in the business, so I consider myself very lucky."
Nick Thomas teaches at Auburn University at Montgomery, Ala., and has written features, columns and interviews for over 650 newspapers and magazines.