Influenza vs. COVID-19: What's the difference?
Courtesy NHCOA
As we approach flu season, it is important to know the difference and similarities between the flu and COVID-19. Although influenza and COVID-19 have similar symptoms, they affect the body and health and wellbeing of people differently. So how can we tell the difference between the two diseases? Influenza, or the flu, and COVID-19 are both contagious respiratory diseases; however, they are caused by different viruses. COVID-19 is caused by one virus, the novel coronavirus called SARS-CoV-2. The flu is caused by any of several different types and strains of influenza virus.
Many types of flu exist-influenzas A, B, C and D and additional subtypes and strains. Some types of flu are more likely to be serious than others. Three types of flu viruses-A, , and C-cause seasonal influenza. Influenza D may also have the potential to do so. Any type of flu virus has the potential to create an epidemic, turned pandemic, causing mass outbreaks of illness in humans around the world in a relatively short amount of time.
However, influenza and COVID-19 share similar symptoms and characteristics, including:
fever or chills
runny or stuffy nose
shortness of breath or difficulty breathing
cough
sore throat
fatigue (tiredness)
headache
muscle pain or body aches
Some people may have vomiting and diarrhea, though this is more common in children.
A test is needed to confirm whether a person has contracted COVID-19 or the flu.
There are some differences that can help a person distinguish one virus from the other.
Unlike influenza, COVID-19 may result in a partial or complete loss of sense of smell and taste.
COVID-19 positive people may be contagious for longer periods of time than those with the flu. Most people who have the flu are contagious for about a day before developing symptoms.
COVID-19 generates more cases of super-spreading events than the flu. This means that COVID-19 spreads faster, is more easily contracted and causes continuous spread as time goes on.
The risk of serious complications from the flu is higher in children, whereas the majority of children who contract COVID-19 do not seem to suffer from severe COVID-19 symptoms. However, infants and children with underlying diseases have the same risk of getting both influenza and the new coronavirus. Although infant complications are minor for those infected with COVID-19, there is a risk of developing Multisystem Inflammatory Syndrome in Children (MIS-C), a serious complication of COVID-19.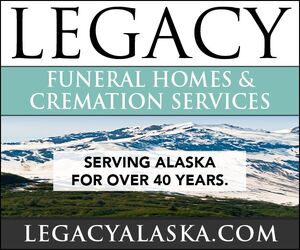 Unlike influenza that already has several vaccines approved by the Food and Drug Administration (FDA) to protect the population from more than three influenza viruses, there is currently no vaccine to prevent COVID-19. Doctors, researchers and manufacturers continue to work on developing a vaccine for COVID-19.
There is a lot that remains unknown about COVID-19, however, it is crucial to follow the guidance and recommendations provided by the CDC and local health authorities. Get your flu shot, use masks, wash your hands and maintain a physical distance of at least 6 feet from other people to help prevent and stop the spread of COVID-19.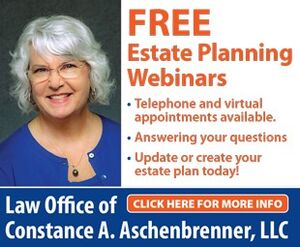 If you experience any of the symptoms above or you suspect you have contracted the flu or COVID-19, contact your health care provider immediately. Do not self-medicate and follow all the instructions from the experts.
For more information, visit these Centers for Disease Control and Prevention (CDC) websites:
https://www.cdc.gov/flu/symptoms/flu-vs-covid19.htm
https://www.cdc.gov/flu/about/viruses/types.htm
This article is part of an on ongoing series by the Diverse Elders Coalition, focusing on different segments of the senior population. The article originally appeared on the National Hispanic Council on Aging blog at http://www.nhcoa.org.