Sidney Kibrick remembers 'Our Gang'
Tinseltown Talks
Bill Dow photo courtesy Hollywood Museum
First screened in movie theaters during the early 1920s, the "Our Gang" film series was produced for another two decades and featured an ever-changing cast of children, showcasing their comedic neighborhood antics.
Throughout the series of some 220 short films created by producer Hal Roach, about 40 child actors appeared regularly beginning in 1922's silent era and continuing through 1944. Sidney Kibrick is one of the last surviving "Our Gang" cast regulars.
Kibrick, 95, appeared in more than two dozen 'Gang' shorts, initially as an unnamed character but eventually anointed with the nickname 'Woim,' the exaggerated Brooklyn pronunciation of 'worm.' Other well-known members of the gang included Spanky (George McFarland), Butch (Tommy Bond), Buckwheat (Billie Thomas) and Alfalfa (Carl Switzer).
"We'd have two hours of schooling in the morning and then work anywhere from six to 16 hours until we finished," recalled Kibrick from his home in Los Angeles. "There was a lot of work, no question about it, but our director Gordon Douglas was a terrific guy and he was really able to get a lot out of each kid."
Despite the long hours, there was occasionally time to relax and be a kid off-camera.
"There was a big pond at the studio, so Spanky and I would go fishing a lot," said Kibrick. "We developed a lifelong friendship and although he moved to Dallas while I lived in Beverly Hills, we used to visit and stay at each other's homes time and time again over the years."
Despite dozens of kids running around on set, Kibrick remembers things never getting out of control.
"We had scripts and had to rehearse before shooting so it was very structured," he recalled. "Parents had to be on the set at all times."
And while most of the young actors got along, Kibrick remembers one troublemaker.
"Alfalfa (Switzer) was a very difficult kid and created a lot of problems on the set. He was not nice – not only to the gang, but to the boys and girls who were extras in the movies. It was just his nature. Years later, he was killed in a fight, so he was basically a tough kid."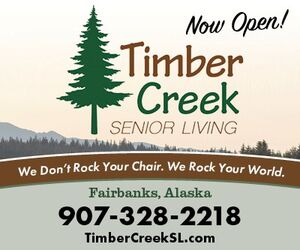 So too was Kibrick's character, Woim.
"I was Butch's sidekick and we were the bad guys always taking on Spanky, Alfalfa and Darla (Hood)," he explained.
Born in Minneapolis, young Sid was just an infant when the family moved to Los Angeles so his dad could find better work and was later 'discovered' after turning five.
"My mother took us to Grauman's Chinese theater and after the movie, a man came over to us, pointed at me, and said he could 'use that little kid in the movies,'" Kibrick recalled. His parents really pushed him and his brother, Leonard, into acting.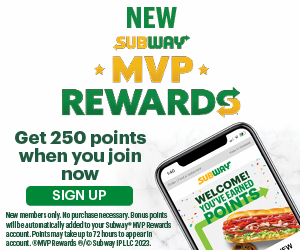 "I was earning $750 a week in 'Our Gang', which was a lot in those days, especially during the Depression," he said. "But by the time I was 15, I'd had enough. My parents wanted me to continue but finally my mother went along with my wishes. I later attended college and became a real estate developer. So I had a very successful post-Hollywood career."
Last year, Kibrick attended the opening of an exhibit at the Hollywood Museum honoring the 100th anniversary of the "Our Gang" series. "It's nice to be remembered!" he said.
Hollywood Museum publicist photo
Nick Thomas teaches at Auburn University at Montgomery, in Alabama, and writes about classic film, television, and music for numerous magazines and newspapers. See http://www.getnickt.org.