Debating Medicare coverage for smokers
Washington Watch
Bipartisanship has surfaced, at least briefly, on Capitol Hill. More than 130 lawmakers, from both parties, are urging the Obama Administration to expand coverage for a lung-cancer test under Medicare – screening they see as vital for vulnerable seniors. But the decision could cost Medicare billions of dollars.
In a letter to the Centers for Medicare and Medicaid Services, the lawmakers called for a timely decision on coverage for low-dose CT scans for older patients at higher risk of developing
lung cancer.
Last winter, the U.S. Preventive Services Task Force recommended the test for people ages 55 through 79 who smoke a pack of cigarettes a day for 30 years or the equivalent. That's about 10 million Americans. The low-dose CT scan will be covered by private insurance as required by the Affordable Care Act, with no copays, beginning Jan. 1, 2015.
But the new law doesn't require Medicare to cover the screenings, which cost between $100 and $400. CMS is reviewing the proposal with a preliminary decision expected by November.
"Americans pay into Medicare throughout their working lives and deserve to have access to potentially life-saving evidence-based screenings that can prevent further health costs down the road," wrote Reps. Jim Renacci, R-Ohio, Charles Boustany, R-La., John Barrow, D-Ga. and Richard Neal, D-Mass., and 126 other lawmakers.
A CMS spokesman said the agency's decision will be based on whether the test is "reasonable and necessary," without regard to its cost to Medicare.
Worldwide, lung cancer is the top cancer killer, with more than 156,000 American patients dying each year, mainly because it's usually found too late for treatments to do much good. Most of those deaths involve seniors and most are due to smoking. But one major study found that annual CT scans, a type of X-ray, could cut the chances of dying from lung cancer by up to 20 percent in those most at risk. Another study released last month, estimated that it would cost Medicare $2 billion a year to offer the lung scans. Every person covered by Medicare would pay an additional $3 a month, the study from the Fred Hutchinson Cancer Research Center in Seattle found.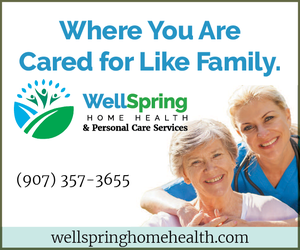 But physician groups are somewhat divided about the merits of the CT screenings. The American Academy of Family Physicians says the evidence is insufficient to recommend for or against the CT screening. It says doctors and patients must weigh the benefits and potential harm, such as radiation from over-testing and false positive results.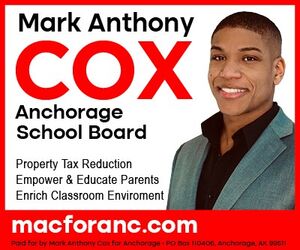 On the other side is the American College of Radiology, which argues that without Medicare coverage, seniors face a "two-tier coverage system in which those with private insurance will be covered for these exams and many of their lives saved, while Medicare beneficiaries are left with lesser access."
At its most recent policy meeting, the American Medical Association agreed to support efforts to gain Medicare coverage for low-dose CT screening in high-risk adults, with a long history of smoking.