Hard realities – and Medicare (of course)
News and Views from Rita
July and Independence Day is here. That may be good for some, but for others it is a sentence for loneliness.
If you think that living into your near-nineties is always a blessing, I am here to tell you that for many it is not. Your contemporaries are no longer around – they've either just moved away or are deceased. You can no longer drive your car and have lost your independence and your eyesight is failing.
You likely have no close relatives who live nearby and are willing and able to give their precious time to you. Unless of course, you are a millionaire and are quite able to buy all your needed services, then I suppose it would not be too bad. But how many of you are millionaires?
The worst of course is when you have lost your beloved friend, who was your spouse and confidant for longer than you had been married. You look back on your marriage and fantasize how wonderful it was, even if retroactively you know there were always ups and downs.
You think of what-ifs and ponder what may be different. Had you raised four or five children instead of one, surely among that many, one or two would live near you.
And had you insisted on buying a big house in a good neighborhood in a large city, there would still be contemporaries and friends around to keep you company. Does any of this sound familiar?
Now for the good news for Medicare recipients in the Anchorage area. What I just learned, through dire necessity, is that there are at least two walk-in health clinics here that will accept Medicare patients. One is Urgent Care, at 4100 Lake Otis Parkway. The other is also Urgent Care, at 9150 Jewel Lake Road.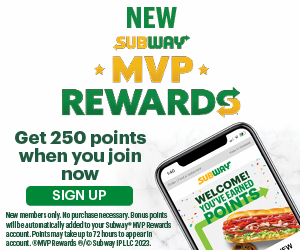 I remember the time, not that long ago, when a Medicare beneficiary couldn't find any doctor.
I would ask anyone who has knowledge of any other places that will accept Medicare patients on all the off hours, when you cannot get in to see your own doctor, to please let me know about them.
Your Medicare info online, at your fingertips
In order to get a clear picture of where you stand under Medicare, you should join MyMedicare.gov. This is a simple computer program that you can easily access and it will give you all the information about your Medicare claims that are pending or have been paid and to whom they were paid.
If you do not recognize any of the bills, you can investigate them to be sure that they are your bills and are not fraudulent. You can also get information regarding appeals and grievances, preventive services that you are due for, your deductible status and much more.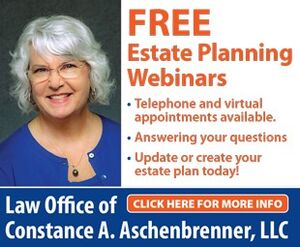 In order to get on this program you should go to http://www.mymedicare.gov. You will find this site very enlightening. If you are not computer savvy, you can go to any public library andget help from the librarians, whom I have found to always be very helpful.
Rita Hatch is an Older Persons Action Group board member and volunteers for OPAG's Medicare assistance program. Contact her at 276-1059 in Anchorage or toll-free statewide at 1-800-478-1059. Her email address is ritaopag@gci.net.