Medicare's response to the coronavirus threat
The number of diagnosed cases of the coronavirus (COVID-19) has topped 125,000 globally as I write this article. Countries are closing their borders, travel restriction bans into the U.S. are going into effect, and sports leagues have suspended their seasons in an effort to slow the spread of this virus. Some states, such as Alaska have declared a public health emergency status, schools are extending their spring break, some colleges are moving to online classes, and many much anticipated conferences, meetings and public gatherings have been canceled. Many who are of Medicare age or who qualify for Medicare because of disabilities or End Stage Renal Disease are especially vulnerable to the effects of this virus.
The COVID-19 virus is on the move and in response Medicare has made multiple provisions to meet the needs this emergent threat presents.
Medicare will cover the lab tests for COVID-19 at 100%. That means no deductible or co-pay will be charged to the beneficiary. Medicare will cover all medically necessary hospitalizations, including if you are in the hospital as an inpatient for another reason, due to be discharged, but you need to remain in the hospital due to a quarantine.
Although, currently, there is no available vaccine for COVID-19. However, as one becomes available, it will be covered by all Medicare Part D prescription plans.
Additionally, Medicare is going to cover some telehealth and related services. If you need to contact your doctor via phone, online or even use video chat to determine if you need to come into the office for a visit, Medicare will cover. This is especially helpful if you want to avoid exposure to others because you are possibly contagious or you're concerned about being exposed to illness. Medicare pays for "virtual check-ins," which are defined as brief virtual visits with your established doctor or other practitioners. The virtual visit cannot be related to a previous medical visit within the last week and can't lead to a face to face medical visit within the next 24 hours. You will need to give consent to the virtual check-in verbally and your doctor needs to note that consent in your file. The virtual check-ins are subject to the usual deductible and co-pays under Part B.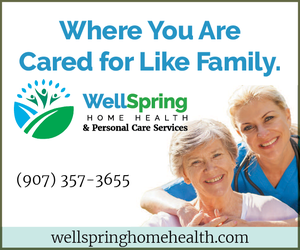 If you would prefer to communicate with your doctors using the frequently available patient portals instead of an in-office visit, Medicare will cover that as well. You would need to initiate the communication.
Medicare beneficiaries who live in rural areas may choose to use these communication tools for a full visit with your providers. These visits must occur at a designated service site called a telehealth originating site. These sites must have real-time audio and video communication systems and have communications with a remotely located doctor or other types of practitioners.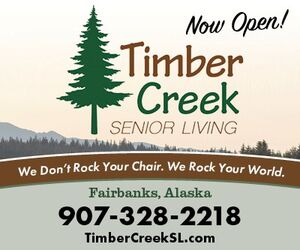 Medicare is establishing new payment codes for correct billing of the services and treatments connected to the COVID-19.
They are focusing on infection prevention and any cases of neglect or abuse in nursing facilities or hospitals through state survey agencies and coaching nursing homes and hospitals to review and carry out their already established infection control policies and procedures.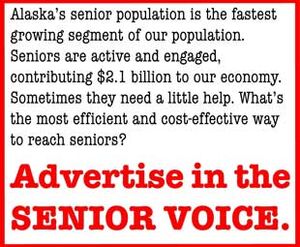 Medicare is also responding to queries and providing guidance from nursing homes where cases of the COVID-19 have been identified.
Medicare is also working with Part D prescription drug plans to ensure that enrollees have adequate access to their covered Part D medications even if they are unable or it is difficult to travel to a retail pharmacy. The Part D sponsors may relax restrictions of retail pharmacies to allow mail or home delivery for those pharmacies that are inclined to offer this service.
If you have questions about your Medicare coverage and how it pertains to the COVID-19 virus, please contact the State of Alaska Medicare Information Office at 1-800-478-6065.